Abusers Always Work From Home

During lockdown, domestic violence in the UK increased by a horrifying 49%. For many people, "stay home" was the opposite of "stay safe".

So with our CD Jo Wallace, we created this campaign for NCDV. The whole project was cast, shot, directed and edited in accordance with social distancing guidelines.


Calls for help to the NCDV increased by 25% during this campaign.
APA and shots top 20 of 2020.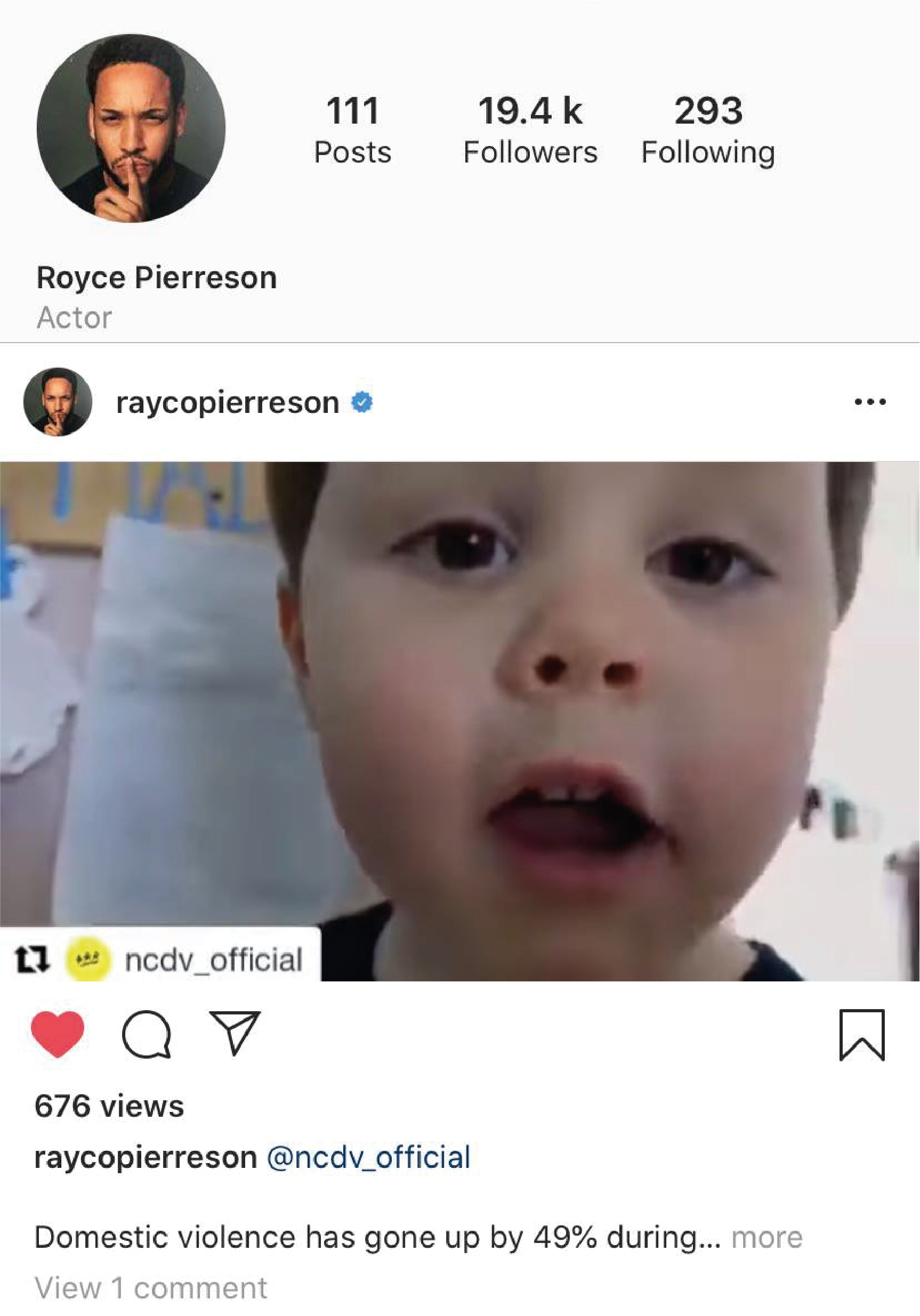 Posters:
We were kindly given £200,000 worth of free media all over the UK to get the message out to people doing their food shop or daily exercise.